We know what your needs are
Fixland is a construction company located in Toronto which deals in designing the landscape at your doorstep. However, our staff has mastered designing and implement their skills to make your house outlook look stunning. Our designers work day and night to make your dreams come true.
We work on every detail, whether it is minute or big to create the ultimate that has no comparison. Our workers can do any customization according to your taste and desire. Moreover, we have a wide range of material from which you can choose from and you can make your combinations to make your living area look unique.

Always dedicated and devoted
We are a well-known construction company dealing and making your residence outlook to utmost perfection. Moreover, our staff is motivated and devoted to performing their duties at full potential. However, we make sure our quality is top-notched and praised after the final results.
We make sure everything is engineered without compromises. We use innovative technology to save time and cost simultaneously. Our results are praised and recognized in the market.

Modern & up to date designs

Structures with the longer life span
Our construction services
Building a dream

 shouldn't be a nightmare!
We have transforming the ideas and visions into winning projects.
You dream we make it happen. We have transformed imaginary plans into a reality and we make sure it is beyond recognition.
How does it work in construction?
For a cutting edge construction and design a perfect project planning and working is required. Our Three stages of the Construction process help us to succeed.
To carry out construction, there are multiple formalities you have to fulfill first. We make sure we have the design permissions and directions from our clients to perform our duties.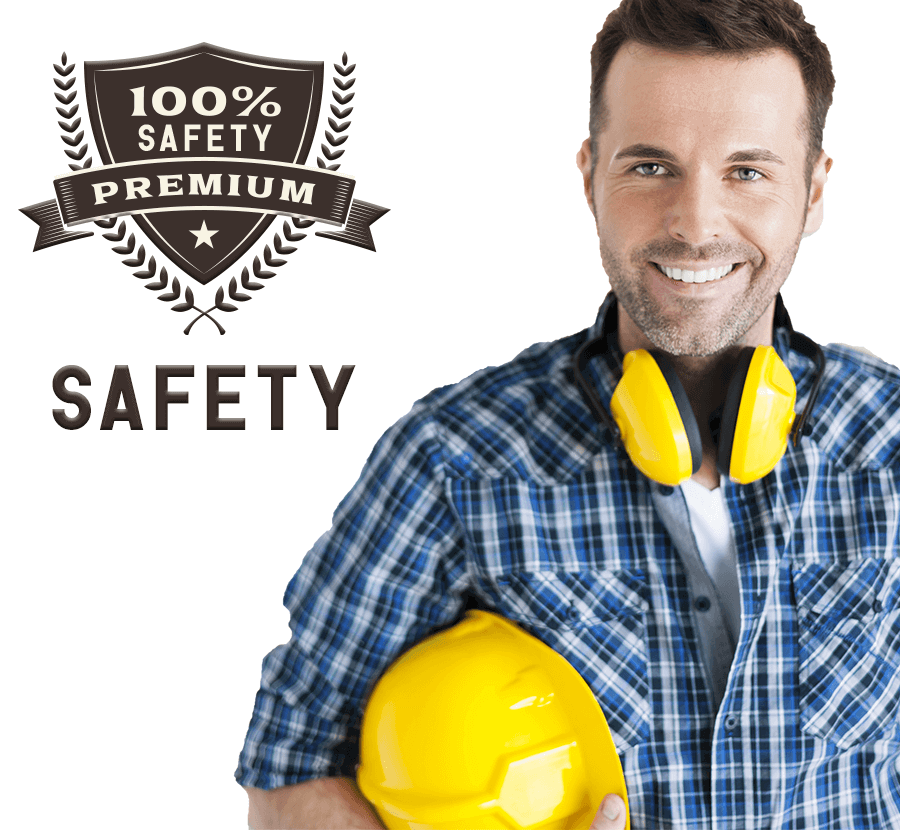 01
Agency / Bidding
Before execution, we make sure all designing documentation is authorized

02
Construction
Assist to coordinate furnishings and arriving processes

03
Project Execution
Our executions including equipment, operations, and staff are directed by our client.

QUOTE
INTERESTED IN CONSTRUCTION?
Request a free and fair quote
We provide free consultancy and suggestions for construction and designing, moreover, we will provide you with every alternative, and selection will be made according to your mindset. After planning we will give you a quotation according to your requirements, and we surely won't disappoint you. We hope that our expertise will enlighten you.

TESTIMONIALS
SEE WHAT SAYS OUR HAPPY CLIENTS
I moved into my new house and when I saw the backyard I didn't like the way it looked and then thankfully through an ad I saw a site fixland.ca and it had so many services so I tried its landscaping service and wow they have done an amazing job
– Gabby Wells

My wife told me to remove all the junk that was stored in my storage compartment. However, I didn't feel like doing it. Therefore, I searched on the internet if someone can do it for me, hence there I saw this company and they were willing to remove my junk and it seriously helped me a lot
– Mike Wilson
I lived in my home for around 10 years and the tiles in my house started to get rusted and started losing colors. Therefore, I talked to a friend about it and then I contacted Fixland. By god their work is amazing and efficient not only are they tiling but also providing many other services as well
. – Miranda James

My home felt very simple and plain, so I decided to paint the walls. However, I am not able to do that all on my own, so I contacted Fixland to help me paint and they painted so well their work is amazing and efficient
– Carter Adams

It had been years since I worked on my backyard and its not possible for me to do heavy lifting anymore, so a family member gave me the contact information of a well-known company and I decided to use it and trust me they did an amazing job and I recommend it to everyone
– Sophia Rodriguez
I want to recommend this company to everyone since they have been so helpful and hardworking. They listened to everything I wanted and even gave me their own opinions, and this is the reason why they are the best company.
– Alfred Davis
I moved into a new house recently so I had many cartons and junk and it's very hard for one man to throw it all away and therefore I saw this card about this company and I decided to give them a call and thank god they made my work 100 times easier, they are a very good company and I suggest you used their services as well
– Jacques Braden
Frequently Asked Questions
What types of construction projects does your company undertake?
Fix Land offers services as a contractor for domestic and commercial clients throughout the province of Ontario, Canada. We can undertake the projects including the following:

Interlocking,

Landscaping,

Painting,

Junk Removal

etc.

It's easier to take a look at the services section on our website.

What is the turnaround time?
Our turnaround time varies from project to project and depends on the size and nature of the project.
How many plans do you offer?
We offer three plans for our customers under respective categories:
⦁ Basic Plan
⦁ Premium Plan
⦁ VIP Plan
For further details about each plan, please visit the pertinent tab of our website.
Do you have any affiliate program?
Yes, we offer a 30% commission on the front end. Please send us an email at support@fixland.ca or enroll in our affiliate program on our website. 
Do you build houses?
Yes, we do. We are highly qualified and carry out alternation, renovation, landscaping, painting, interlocking, junk, drywall, removal, etc jobs.

Do you perform work in other provinces of Canada?
Not yet, at the moment, we perform only in the province of Ontario.

We are a government organization that pays for small projects with a credit card. Does your company accept this type of payment?
Yes. We are familiar with this type of procurement.

How does your refund policy work?
Users can cancel an order within 24 hours of making payment.
However, If satisfied by the genuineness of the complaint, Fix Land may refund the user within 30 days of the notice of discontinuance.