It's all about construction company
Fix Land is the best construction company in Toronto. We are a team of contractors based in Toronto, Canada. At Fixland Construction Company, we specialize in custom landscaping, interlocking, construction of driveways, etc. Our team includes carefully selected, talented and hardworking individuals who pay attention to even the smallest of details. We commit to excellence and providing unmatched services that truly makes us stand out.

Landscape designing of your choice

Interlocking facilities to make your house a better place

Wide range of colors for painting

Junk removal services for a spacious environment
Why you should choose us?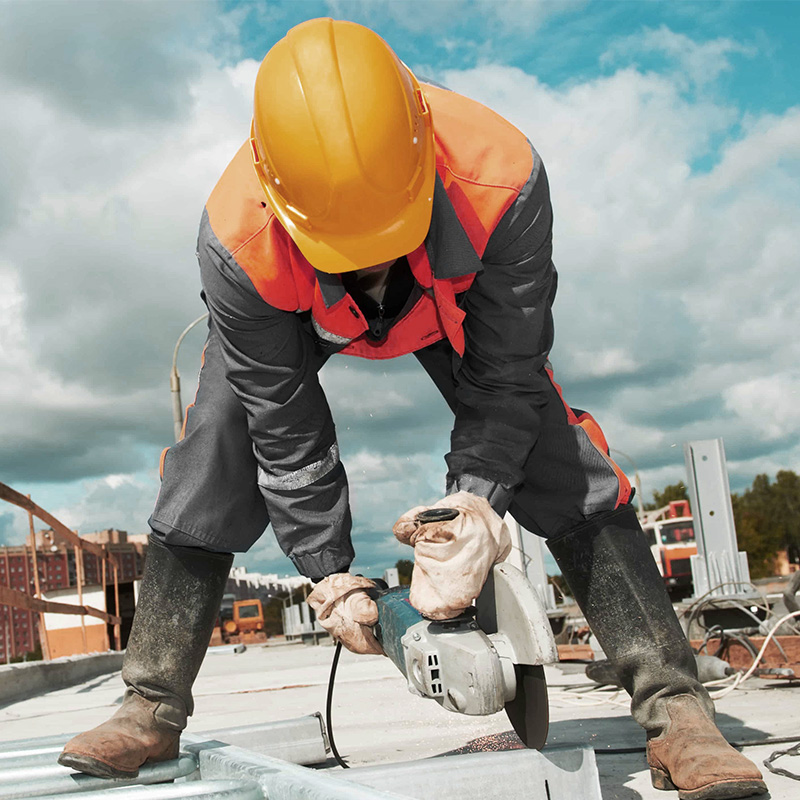 SAFETY
CONSTRUCTION SAFETY FIRST
Always dedicated and devoted
At Fixland, it is our priority to serve our clients with the best residential construction services. We provide the best quality and timely services of interlocking and landscaping with the highest standards.
In other words, the team of experienced contractors at Fixland welcomes challenges and innovative ideas to improve the value of our client's projects on a provided budget.
Moreover, every project enhances our experience which helps us to grow as we are in the process of becoming the largest source of outdoor designing and landscaping services in Canada.
Building a dream

 

shouldn't be a nightmare!
We have transforming the ideas and visions into winning projects.
You dream we make it happen. We have transformed imaginary plans into a reality and we make sure it is beyond recognition.
TESTIMONIALS
SEE WHAT SAYS OUR HAPPY CLIENTS
I moved into my new house and when I saw the backyard I didn't like the way it looked and then thankfully through an ad I saw a site fixland.ca and it had so many services so I tried its landscaping service and wow they have done an amazing job
My wife told me to remove all the junk that was stored in my storage compartment. However, I didn't feel like doing it. Therefore, I searched on the internet if someone can do it for me, hence there I saw this company and they were willing to remove my junk and it seriously helped me a lot
I lived in my home for around 10 years and the tiles in my house started to get rusted and started losing colors. Therefore, I talked to a friend about it and then I contacted Fixland. By god their work is amazing and efficient not only are they tiling but also providing many other services as well
My home felt very simple and plain, so I decided to paint the walls. However, I am not able to do that all on my own, so I contacted Fixland to help me paint and they painted so well their work is amazing and efficient

It had been years since I worked on my backyard and its not possible for me to do heavy lifting anymore, so a family member gave me the contact information of a well-known company and I decided to use it and trust me they did an amazing job and I recommend it to everyone

I want to recommend this company to everyone since they have been so helpful and hardworking. They listened to everything I wanted and even gave me their own opinions, and this is the reason why they are the best company.

I moved into a new house recently so I had many cartons and junk and it's very hard for one man to throw it all away and therefore I saw this card about this company and I decided to give them a call and thank god they made my work 100 times easier, they are a very good company and I suggest you used their services as well